It's estimated that one in five people have errors on their credit reports. With the world revolving around credit, you can't simply sit on your hands if you're a part of the mislabeled 20%.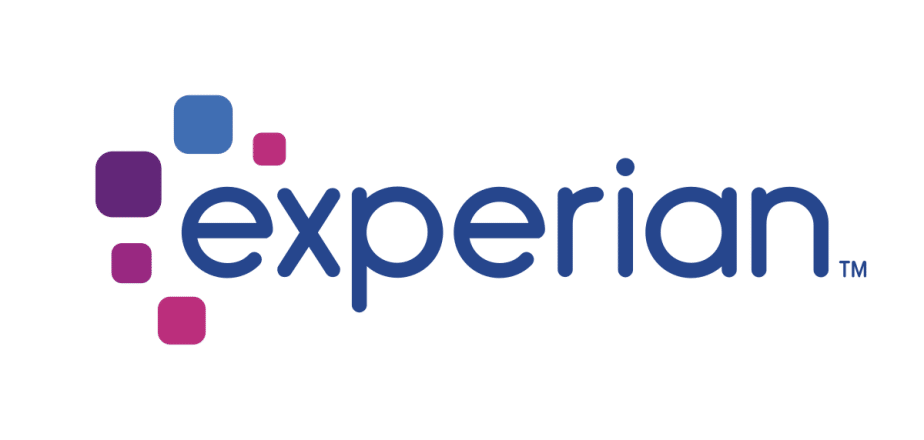 A bad credit score can affect a myriad of things in your life. You surely know about the big ones like paying higher interest rates.
But did you also know you could get turned away from an apartment, denied a cell phone contract, rejected for a new job, and be subject to higher insurance premiums up? So, it's no small thing to have poor credit scores.
A bad credit report and a low credit score can really alter the course of your life if you let them. So whatever the reason you're here, it's because you need to change some things. You got your Experian credit report and immediately saw some negative items you knew were wrong.
So what do you do now?
Well, to start, you have three immediate options before you. You can mail your dispute, submit it online, or talk to a customer service agent over the phone. Though whatever appeals to you the most may reflect your temperament, certain options are better than others.
Let's dive into the details of each.
Best Option: Physically Mail in Your Experian Credit Report Dispute
When it comes to challenging an item on your Experian credit report, snail mail is the way you want to go. Things happen in digital environments, and complications come and go all day, every day. Whether it's a server malfunction or straight-up human error, IT help professionals are the unsung heroes of our chaotic digital age.
Needless to say, because of everything that could go wrong, snail mail is the best option. You want to keep physical documentation of all correspondence between you and Experian, so that should they deny you submitted any information, you can offer physical proof and refute their claims.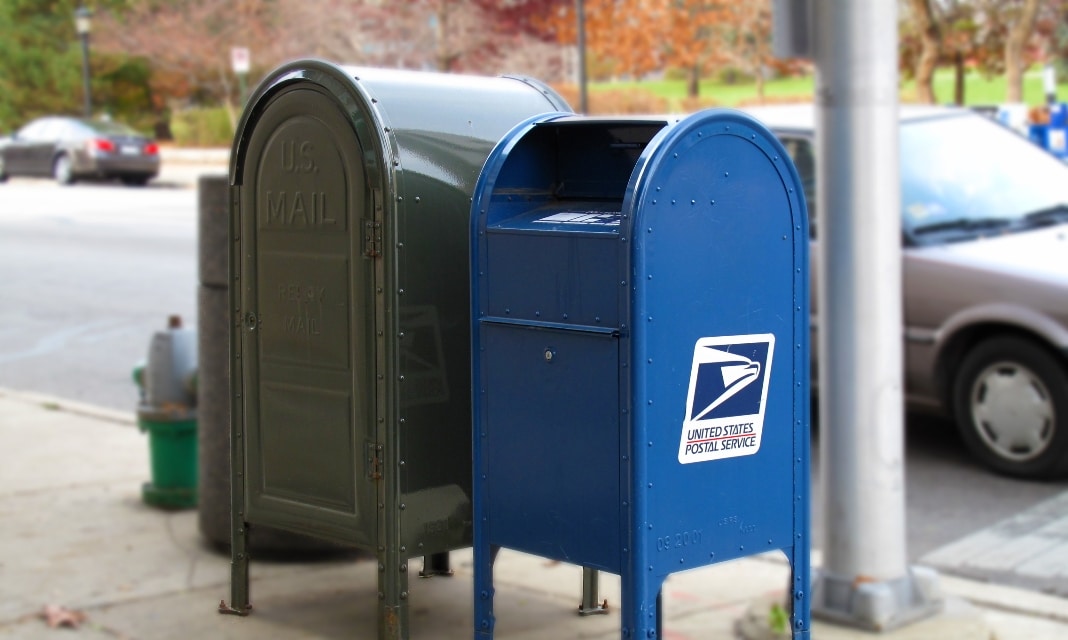 Everything revolves around deadlines when it comes to credit, so with the proper documentation at your disposal, you can more easily hold them accountable. If you're unsure of how to write a dispute letter, we've written up an in-depth how-to guide here.
Take it step-by-step, and get a friend or relative to proofread it for you to check for any errors. Make sure you've made yourself clear on what your problems are and what you expect to be done on their part. After you've done so, cross-check what you have with what Experian requires to begin a dispute.
Read through the full list on their website to double-check you have everything, but some items you most likely will not have included are:
A copy of your driver's license
A copy of a utility bill, bank, or insurance statement
A list of all addresses you've lived at in the past two years
Experian Mailing Address
Once everything is ready, mail your dispute letter to:
Experian
P.O. Box 4500
Allen, TX 75013
Be sure to send it via certified mail so you can have proof that they received your letter. Once they do, they have 30 days to handle your dispute and fully investigate.
If they don't do so within this time, the items should be legally removed automatically. However, if they don't, your next step is to move forward with filing a complaint to the Consumer Financial Protection Bureau.
Easiest Option: Dispute Your Experian Credit Report Online
Despite being the one behind your troubles, Experian at least seems to recognize its system is far from perfect. On its homepage, it provides a link to resources it provides for disputes.
So if you don't have the time to print and mail everything for a proper credit dispute, then going through their online portal is your second-best option. From the dispute page they've laid out four options to choose from:
Start a new dispute online
Check the status of an existing dispute
View results of a completed dispute
Get instructions for disputing by mail
Experian Online Dispute Process
You can begin the dispute process one of two ways, either by entering your Experian credit report number or your personal information. Beginning it via your credit report number is the faster option of the two.
For this one, you only need to enter three pieces of information: your credit report number, your social security number, and your email address. Your Experian credit report number should appear on the first page of your credit report. Try to go this route because your number is unique to you and your individual credit report.
It will pull up your information faster and make it easier for whoever is handling your dispute. The second option is a little more in-depth and asks for your address, date of birth, name, generation, and email.
Either way, when you're finished agreeing to the terms and conditions, and you can then begin the actual dispute process.
Last Option: Call Experian Directly
If you're one of those people who would rather speak with a person than type out all of your grievances, then calling is the way to go for you. As far as customer service goes, Experian actually fairs a lot better than other agencies.
You can reach them from 8-5 (PST), Monday through Friday, and the average wait time is only three minutes. If you've ever had an issue with insurance or the Internet, then you know this is barely even a wait at all.
Experian Phone Number
The number to dial is:
(800) 493-1058
From there you'll be given a few options. As a shortcut to reach an actual person, try responding to the first four questions with the following numbers: 2, 2, 1, and 3.
You'll still need to have all the information you needed for the previous two, but if you'd rather avoid doing it online, disputing it over the phone is an acceptable alternative.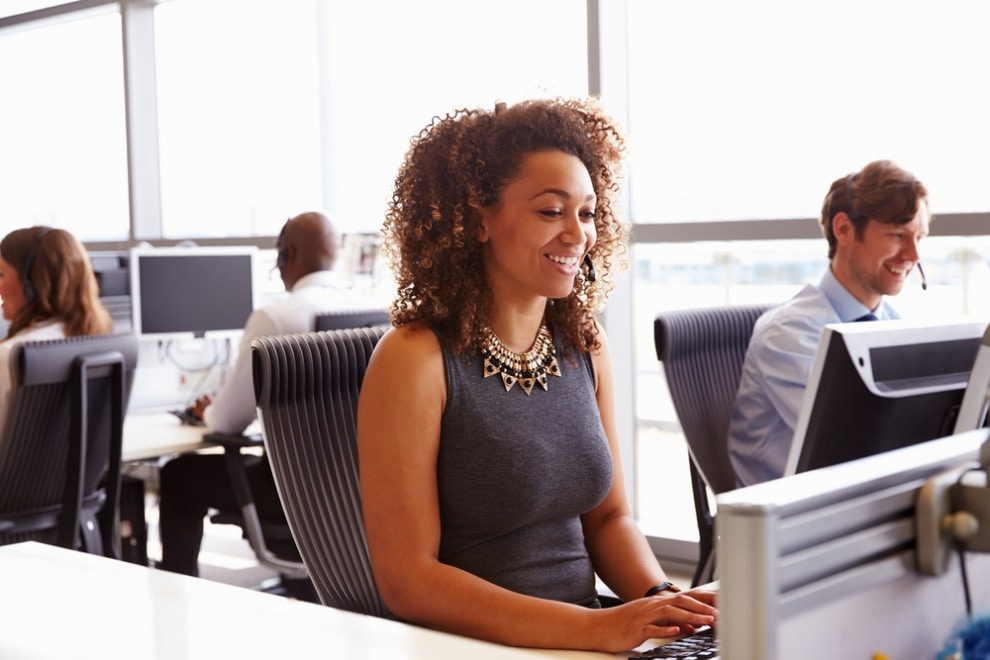 However, there are a few drawbacks to going this route. One is that you may possibly deal with further human error, which could be the reason you're calling in the first place!
You may convey all the information perfectly, but that doesn't mean the person on the other line will record exactly what you say verbatim.
Another reason is that you can't easily keep records of everything. To track it all, you'll need to write down the date, the time, and the duration of the phone call, the name of the person you spoke to, and your conversation details.
If there's an issue, and nothing is resolved after 30 days, then it becomes your word against theirs. Though calling may be the easiest thing for you, it does obviously pose the most risk because, as you can see, it provides the most opportunities for human error.
What do you do after you've filed a dispute?
All you can do is wait. If you'd like, you can check the status of your dispute online or over the phone using your Experian credit report number, but besides that, you just wait. You can reach the dispute status page by clicking here.
Again, the FCRA requires all credit bureaus to complete all disputes within 30 business days. This is part of the reason you need to keep track of all correspondence between you and Experian. If you want to pat yourself on the back later, buy a physical folder to keep everything in, and keep it right beside your monitor or reading lamp.
This way, if you have to provide proof of something, you're not scrambling to find your records. Also, mark your calendar to remember when you should expect to hear back. It's always good to have all your ducks in a row when it comes to credit disputes!
How do I file a dispute with the Consumer Financial Protection Bureau?
The Consumer Financial Protection Bureau (CFPB) was created in 2008 after the financial crisis to help people like you. Part of their purpose is to "protect consumers from unfair, deceptive, or abusive practices and take action against companies that break the law."
If Experian fails to contact about your dispute after 30 days, contact the CFPB. You can call them at (855) 411-2372, or you can submit a complaint online.
They are one of the enforcers of the Fair Credit Reporting Act (FCRA), which is the federal law governing credit bureaus and how they collect and report your information. Continue to familiarize yourself with your rights when it comes to your credit report.
What happens if the disputed information is correct?
If the information you disputed was indeed accurate, your life isn't over. Your credit report and your credit score can still heal. Most items take seven years to be removed from your credit report, while others, such as Chapter 7 bankruptcy, can take ten.
It's the last thing you want to hear, but waiting is an option, especially if your negative item is about to fall off. But if it's still a newer entry, you may not want to wait that long.
Now the CFPB says that "anyone who claims to have the power to remove bad credit items from a credit report is usually lying to you." Notice that word usually?
Where to Get Help
We know of a few that aren't lying, including Lexington Law, CreditRepair.com, and Sky Blue Credit Repair. You can read our full reviews, but essentially what these companies do is handle all of your disputes for you.
Yes, you could do it yourself, but it's doubtful you know the law as inside and out as well as they do. Each company has a team of both lawyers and paralegals who work for people just like you night and day.
Going through these companies does cost money. But, a bad credit score can raise your interest on credit cards and loans and affect whether you get a new job. So, consider it to be an investment in your financial future.
Not only are they great about getting negative items removed, but you won't have to worry whether you did everything in your power. There's a lot to say for peace of mind, and you will get that if you decide to go with a reputable company.
Avoiding Future Disputes with Experian
From here on out, continue paying your bills on time and definitely check all three of your credit reports periodically to ensure there are no errors on them. After Experian, you can check Equifax and TransUnion.
If you had a problem with Experian, then it's very probable you'll have a problem with the other two. The good news is that, barring identity theft, your Experian credit report should begin to heal and change itself in the coming months. Go through everything mentioned above to fix your Experian credit report, and things are going to get better.