Frequently Asked Questions
Is credit repair legal?
Not only is credit repair legal, it's also your right under the Fair Credit Reporting Act (FCRA). This federal law allows you to dispute negative items with three major credit bureaus to remove any inaccurate or unverifiable information from your credit report.
There are numerous ways to fix your credit, which is why it can be helpful to get a credit repair company to help. They understand the inner workings of the law and can use that knowledge to your benefit and get your credit back on track.
Can I repair my credit by myself?
Yes, you can improve your credit on your own; in fact, we recommend it. While credit repair companies can be quick and efficient in the process, you can do everything they do. The best way to begin is to start learning the laws mentioned above.
However, you may discover that repairing your credit is a lengthy, time-consuming process. Even after learning the relevant consumer credit laws, you still have to make phone calls, write letters, document your communication, and follow up with the credit reporting agencies and creditors. On the other hand, a credit repair company leverages its experience to get the job done quickly.
Can negative items be removed from my credit reports?
Yes, there's a good chance that you can get negative items removed from your credit history. In fact, it happens thousands of times every day. Even items like credit card charge-offs, bankruptcies, and foreclosures have the potential to be erased from your credit reports.
My credit is awful. Can credit repair really help me?
Credit repair sometimes works best for people with bad credit because your score has nowhere to go but up. In fact, you'll probably see a noticeable difference in your credit scores with just one or two negative marks removed.
However, credit repair does take time, so it's best to get started as soon as possible. Try giving one of our top credit repair companies on our list a call to find out how they can help you.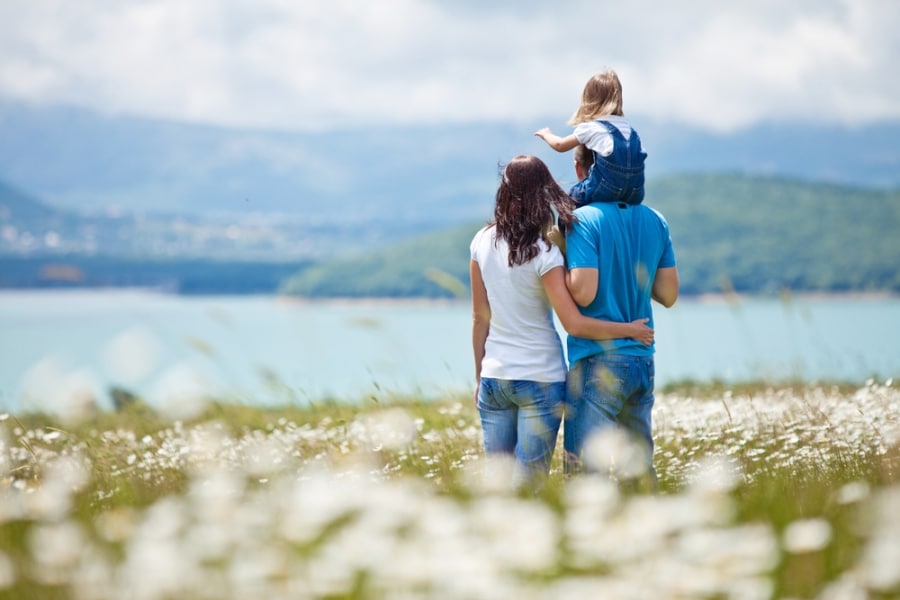 Can I dispute my credit reports online?
You can certainly dispute your credit reports online, but we don't recommend it. While convenient, it's the least effective option for removing negative items. There's no paper trail for you to refer to, and it's easy to get lost in the shuffle. We advise that all credit bureau disputes be done through written letters with a return receipt.
How do credit repair companies work?
The best credit repair companies provide positive results for their customers. They do so by disputing questionable negative items on your credit reports with the credit bureaus. But not all credit repair services are created equal. There have been plenty of scams in the credit repair industry that attempt to take advantage of people with bad credit.
Many have been sued and shut down by the FTC. But it's still wise to do your research to choose one of the best to help you with your credit repair. We only review the most reputable credit repair agencies so that you know exactly what to expect when hiring a credit repair service.
So, how do they get a bad reputation? Your creditors and credit bureaus want to avoid credit report disputes at all costs. It takes time, effort, and money to improve your credit score, which earns lenders less money in interest the next time you go to get a loan. But it's your right under the FCRA to hire a credit repair service so that you have an expert on your side.
Why use a credit repair agency?
Having bad credit follows you through all areas of your life. For example, it can prevent you from getting credit cards, a mortgage, or a car loan, and if you do qualify, you'll likely pay some of the highest interest rates. Even landlords, employers, insurance companies, and cell phone carriers check your credit history to get a sense of how trustworthy you are. But bad credit doesn't just affect your financial life.
Rebuilding your credit on your own can take a lot of time. Not only do you have to learn the entire process of credit repair, but you also have to actually do it. That can take hours spread out over months. Plus, consumer dispute success rates are much lower compared to professionals.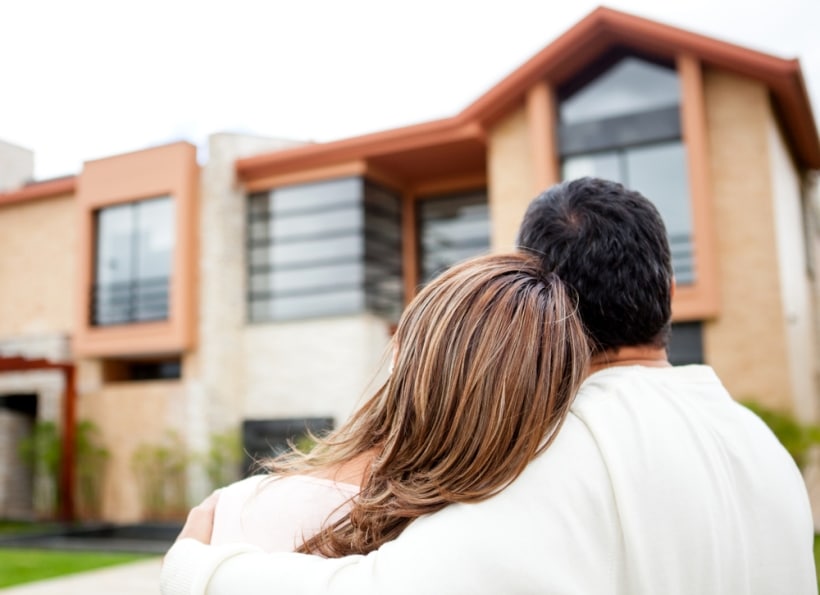 You might even cause more damage to your credit score when you attempt to repair your credit on your own. You could also inadvertently re-open a statute of limitations on a collection, depending on where you live. Using a credit repair company lessens the chance of failure because they have truly seen it all.
Plus, the ones we recommend all employ a staff full of lawyers and paralegals who understand the law inside and out. Their success rates are phenomenal; since 2018, Lexington Law has removed over 10 million items on behalf of clients.
Paying for a credit repair company is an investment in your future and can save you loads of money in the long run by having access to credit at affordable interest rates. Find the best one by reading our review pages.
How do I choose the best credit repair company?
You need to perform your due diligence when picking a credit repair company. Finding the right one can mean significantly improving your credit scores while picking the wrong one could likely result in wasted time and money and no change to your credit score.
To put it into perspective, you can expect to spend between $300 and $500 on your credit repair over the course of a year. If the company isn't making any progress on your credit report, you'll have lost all that money and time.
The most significant factor to consider when evaluating credit repair services is their trustworthiness. You want to avoid getting scammed, so selecting a credit repair company with a strong reputation for success is essential. Take a look at customer reviews and Better Business Bureau (BBB) ratings, as well as how long the company has been in business. All of this information should give you a pretty clear idea of what sort of service you'll receive.
Every company listed above meets a plethora of minimum standards. Each one has been in business for a long time and has exceptional customer service. If more than one pops out at you from the list, get a free credit consultation from a few different credit repair companies. The free consultation allows you to see what kind of plan they recommend for your situation and pick the one that sounds best.
How long does credit repair take?
There's no straightforward answer to this because the amount of time for credit repair depends on many factors. Your credit situation, strategy, and financial goals all play a part in the time it takes for a full credit recovery. On average, it takes about three to six months.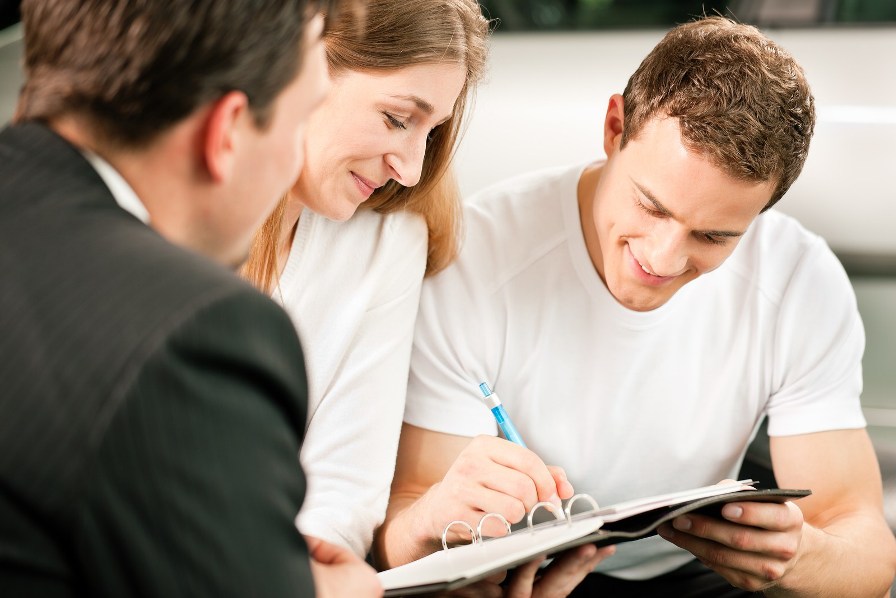 What negative items can be removed from my credit report?
You can challenge any negative credit listing deemed inaccurate, misleading, incomplete, or questionable. You can also have something removed if it is unverifiable or untimely. Specifically, you can target late payments, credit inquiries, collections, charge-offs, bankruptcies, foreclosures, tax liens, repossessions, judgments, or any personal information.
How much does credit repair cost?
While prices vary, most reputable credit repair companies charge a monthly fee between $79 and $119. They generally also have a setup fee or "first work" fee on top of the flat monthly rate. As we mentioned above, the time it takes to complete the work depends on how bad your credit is. However, you are not tied to a contract with most credit repair companies. You can cancel anytime.
Can I cancel at any time?
Of course. Part of our criteria for listing a company on this website is that you can cancel whenever you want. We recommend that you call customer service and cancel your plan once you hit your target credit score that you've decided for yourself.
Can legitimate credit repair companies guarantee results?
The majority of our recommended credit repair companies offer some sort of money-back guarantee, though a few don't. However, the Credit Repair Organizations Act (CROA) prohibits credit repair companies from guaranteeing a specific outcome and a legitimate credit repair company will not do that. Read each review thoroughly to get a sense of what to expect from each one, then call to confirm that they provide a money-back guarantee based on results.
How can I start repairing my credit?
The fastest way to get started is to read our reviews of the best credit repair companies. Once you understand the services each one offers, you can choose the best one for you. Then, when you're ready, you can call or fill out a form online to start the credit repair process.
Have more questions?
Please don't hesitate to contact us with any questions we haven't already answered. We'll get back to you as soon as possible.
If you have specific questions about your credit reports, you can get in touch with one of the credit repair companies we've listed. They all have excellent customer service and can answer any questions related to your situation.